This is truly a sensational destination.
Set on the banks of the Makhutswi River Toro River Lodge manages to blend a rustic "in the bush" feeling with absolute luxury. Excellence.
Achieved by meticulous attention to detail in everything from the framed view from each of the immaculate accommodation units to the way the giant 1000-year-old Jackalberry flows through the lounge.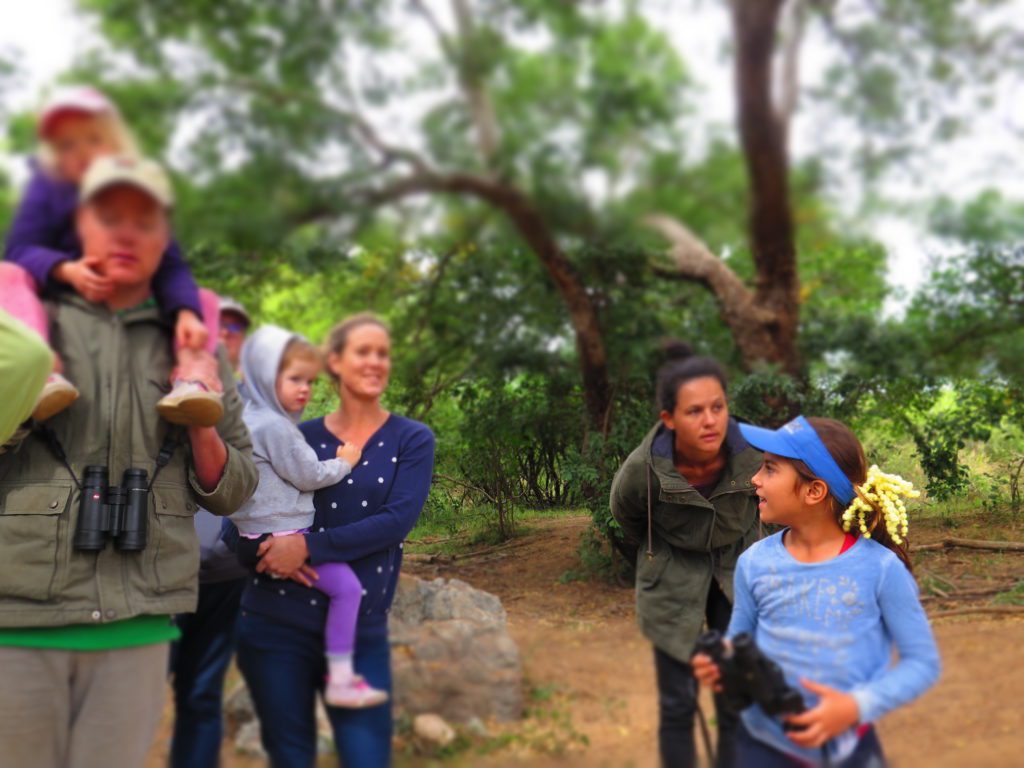 Was typical of a bush get away but this is where typical ended.
Up early for a coffee meant watching the sunrise over the river from a deck that seems to float around giant fig trees with hippo honking no more than a few meters away, the steam from your cup mingling with that of the slowly warming river and fragrant campfire smoke.
Rusks are homemade and wholesome – just one more please was repeated often!
Are conducted by people with "that far away look in there eye" assisted by trackers that seem to read a dirt patch like normal people read the newspaper.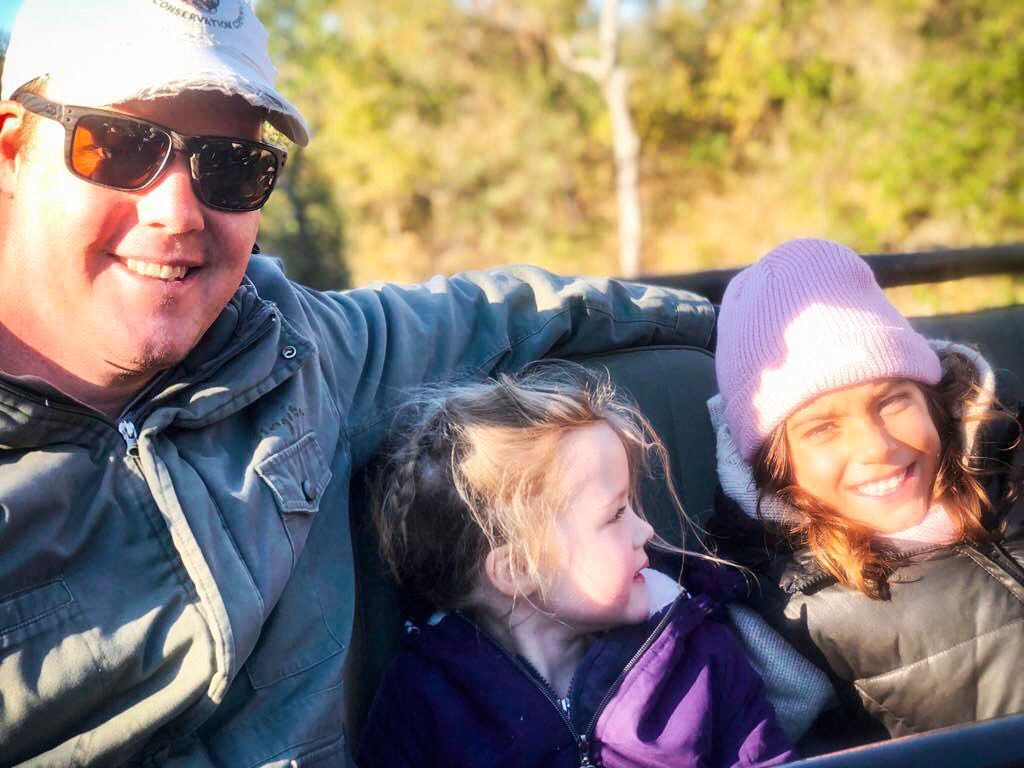 Immediately the low tourist density is evident, as is the high game density.
Frequent sightings of the "small stuff" like dainty steenbuck, impala and bushbuck keep us busy between unbelievable close encounters with members of the BIG FIVE.
What is even more impressive though is the lowvely landscape, harsh, quiet and breathtakingly beautiful.
Is an event in its own right.
Taken on the deck with magnificent views of the river elephants seem to show up to drink in the queue with the serving of eggs, bacon, fruit, scones and the ever-present freshly brewed coffee.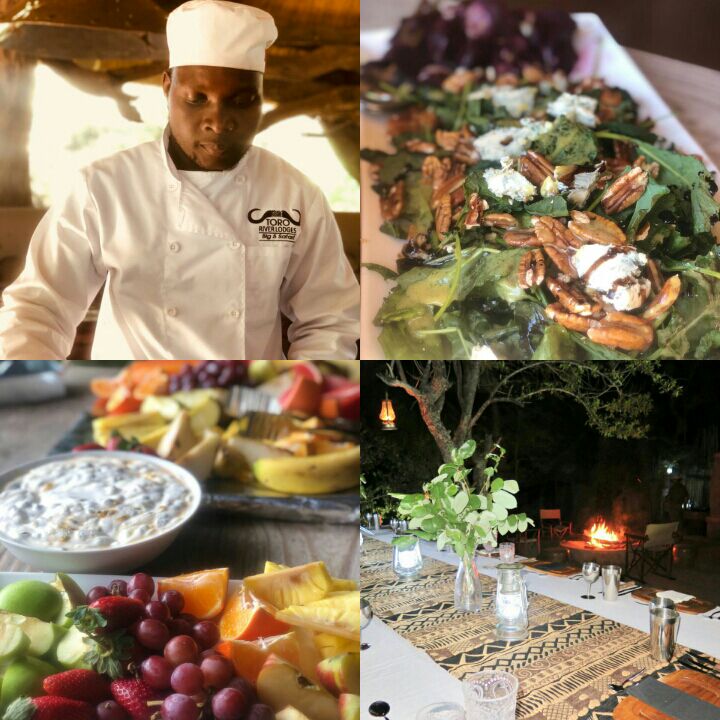 Through the day next to the rim flow pool that makes it feel as if you are swimming with the resident hippo, or on the plush leather couches of the open lounge.
The languid mood lulled by oriels in the trees disturbed only by that oh so African call of the fish eagle, or the polite offer to refill whatever your daytime tipple may be.
With sun-downers in the bush followed by snacks and dinner around the fire, great stories of the day's adventure, a piping hot shower under the stars and off to bed with listening to the night chorus starring lion, leopard, and hyena ably backed by fiery-necked and Mozambique nightjars.
As you drift off to sleep you may just feel that tomorrow cant get any better – until it does!
Toro is a fantastic place, staffed by passionate and friendly people and run with conservation front of mind.
My family and I had to drag ourselves away after 4 wonderful days and I can not wait to be back.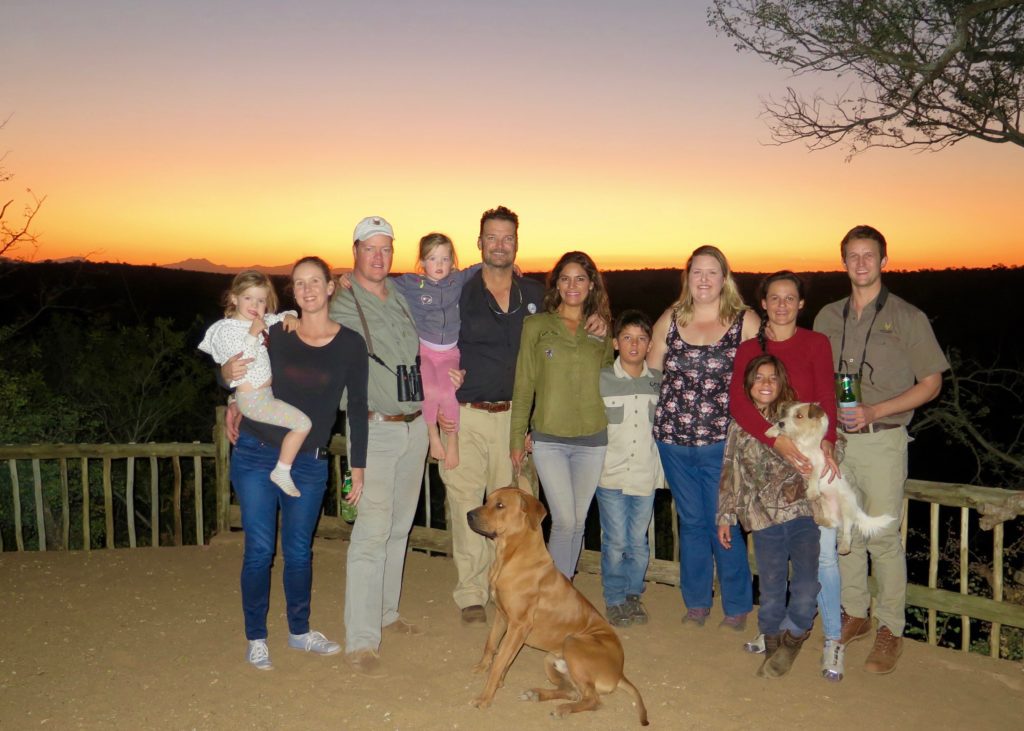 Grant and Bonnie Cornish-Bowden, daughters Grace 5 years old and Sophie, 3.
June, 2018, Johannesburg, South Africa