Waterside Safari Lodge at Royal Malewane
In part two of our Safari Journey, we take you inside the famous Greater Kruger National Park. 
We are delighted to offer an additional night or two or three, to finish your Exclusive Safari in luxury staying at the new addition of the Royal Collection, the beautiful Waterside, carefully chosen by your Safari Organizers, as it brings fearless splashes of colors and its uniquely bold design with bright colors that will remind you of Guatemala, Central America, to all of you who visit "The Old City" when staying with us at "Casa Philipps" to a completely redefine of the traditional safari stay, the visual impact is more when you see it in person.
Waterside Safari Lodge comes to give color to the gray tones of the wild bush in winter, it stands out even more in summer because everything combines and goes hand in hand with the bold shades of green, especially located near water. Liz Biden has combined like an artist, with brushstrokes of colors to brighten life and make each space unique and magical, thus highlighting the wild African nature.
This 12-bedroom lodge offers plenty of space to define luxury.  All rates are all-inclusive and each room faces the bush with a heated swimming pool and a watering hole that runs past many of the rooms.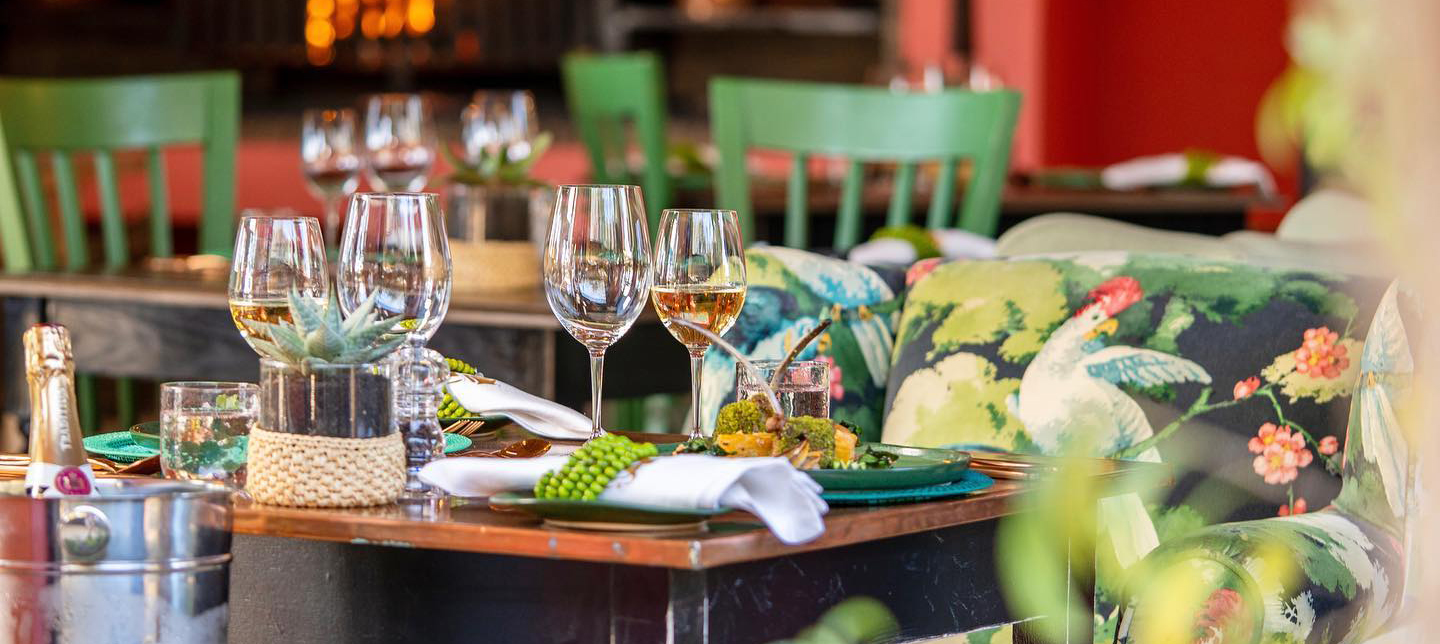 Property
Viewing Access: 14,000 hectares
Park: Greater Kruger National Park
Reserve: "Thornybush" Private Game Reserve
Property: Royal Malewane 
Situated: On the Western border of The Kruger National Park
Name: Waterside Safari Lodge
Style: Luxury, colorful, Shared Safaris and Private Safaris.
Open: Couples and Families
Nearest Commercial Airport: Hoedspruit, Limpopo
Nearest Private Airstrip: "Jackalberry"
Map here
Rates
Amenities
Check In Times
Terms
Activities
Getting Here
Near By
We book a variety of other TOP Riverside Safari Lodges